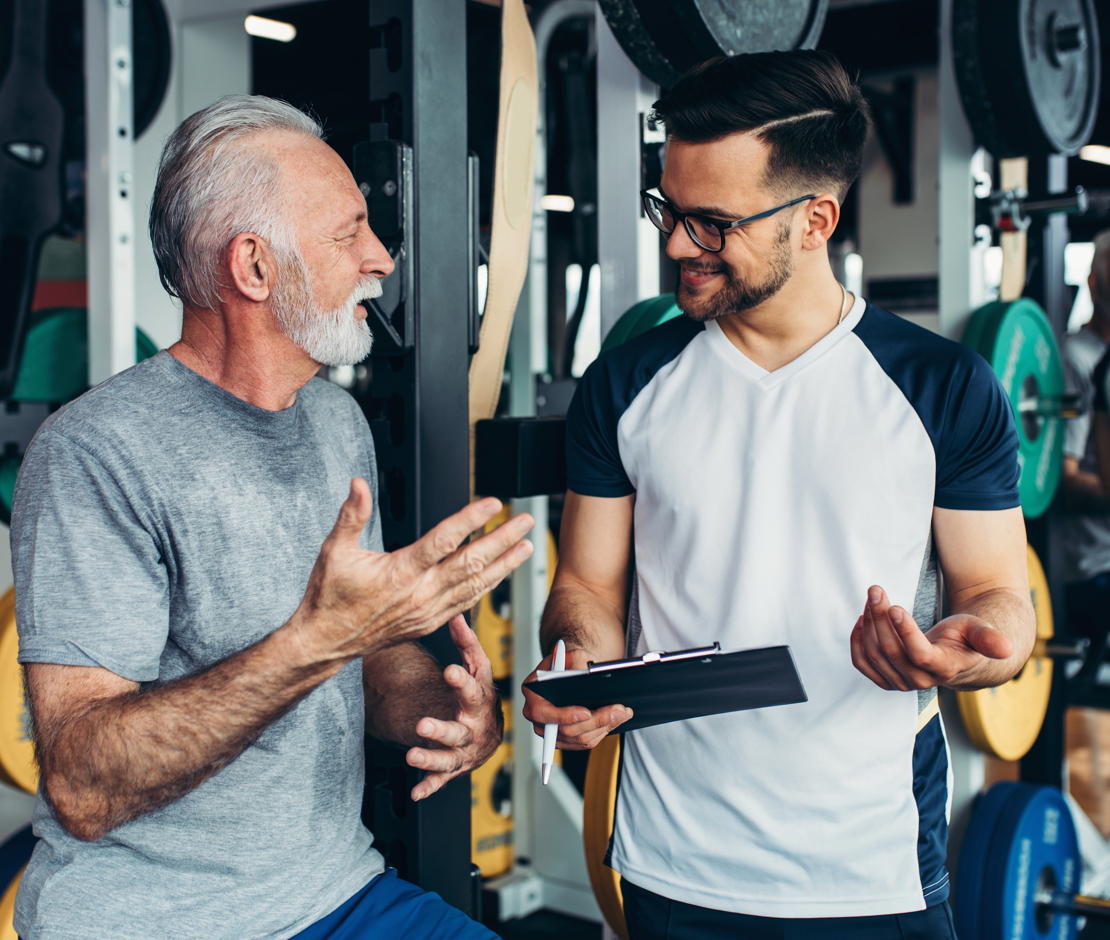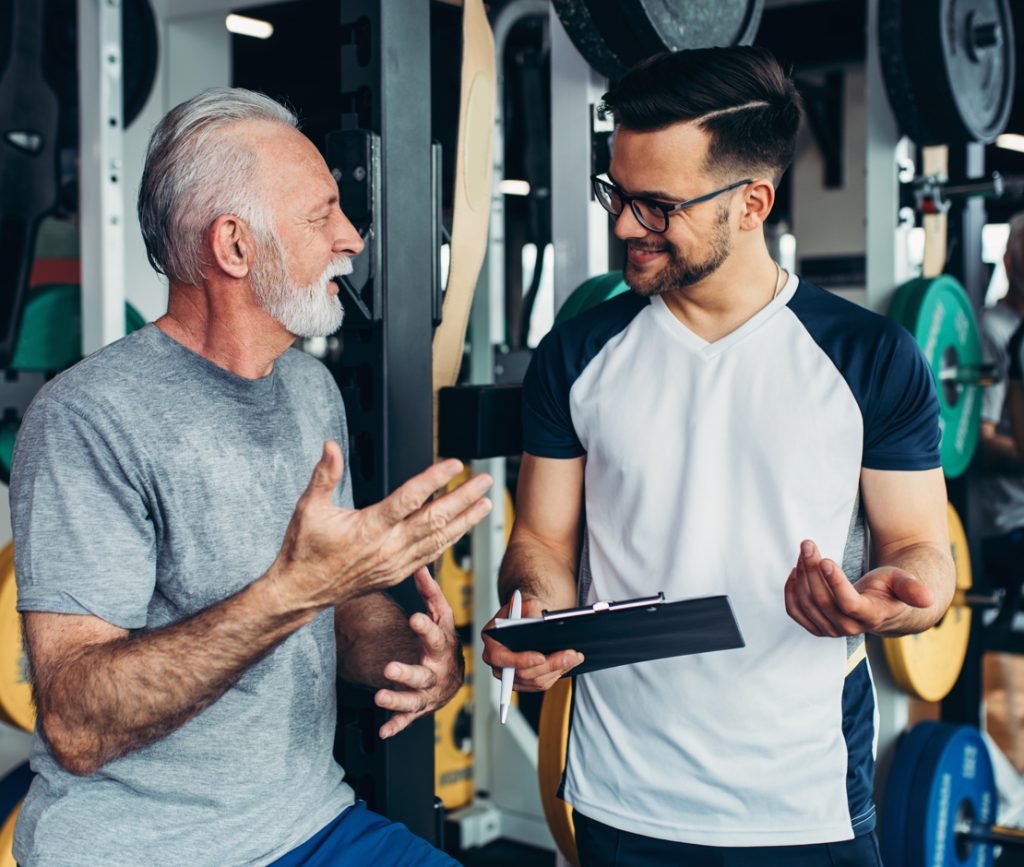 At Fortitude Exercise Physiology we pride ourselves on providing a quality, personalised service at an affordable price.
All of our programs and sessions are designed with YOU in mind. Exercise physiology is a relatively new industry and it's really important that we promote not only exercise and its positive effects, but also our profession in general.
Exercise is one of the most cost effect forms of treatment, as well as one of the most effective treatments for a number of chronic health conditions faced by thousands every day.
We understand that exercise is not something that everyone enjoys or has a passion for, and we do our utmost to ensure that every client of ours knows that their health and happiness is our highest priority.
Exercise often has negative connotations attached, however we are bridging the gap between the negative and the positive; particularly with our clients who suffer from chronic health conditions through the provision of our vast range of services.
As a client of Fortitude Exercise Physiology, you will be given the tools to make meaningful changes to your health and lifestyle whilst knowing you have the support and encouragement of a professional in the field. We are in the business of improving the health and wellness of our clients in a way that is going to benefit them as the individual, not us as the practitioner.
All of our programs are prescribed using an evidence-based practice approach, meaning that they are not designed through our creativity or our ego. They are created using research and previous success to guide the prescription of exercise. Using this model, we have assisted hundreds of patients and it is our mission to continue to do this for as many people as we can to ensure better health for all.
I have been working in the health and fitness industry in Perth for the past 7 years. With a University degree in Exercise Physiology, I opened Fortitude Exercise Physiology to help a range of clients improve their fitness, strength, flexibility and injury prevention. I enjoy seeing clients of all ages improve as a result of our specialised training programs.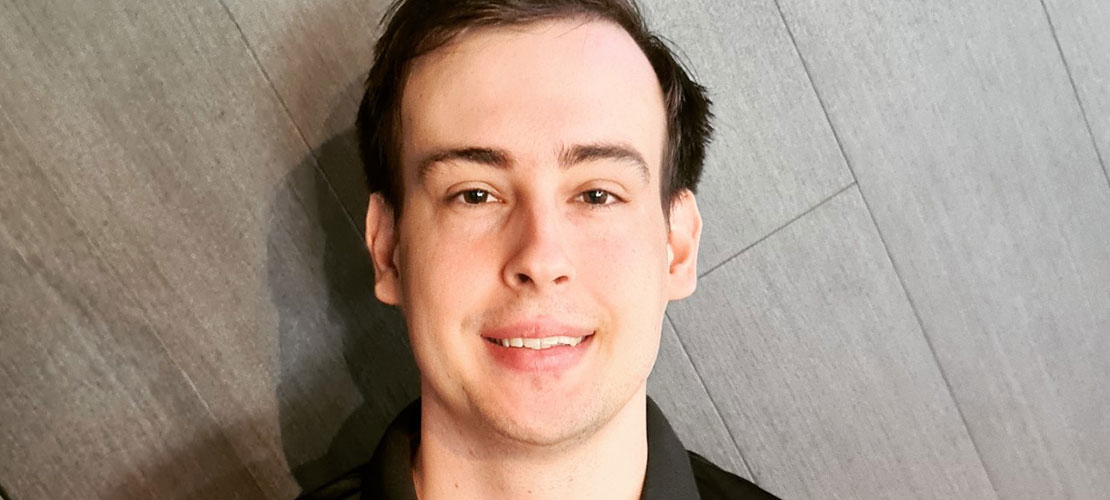 Over the past 2 years I have had the opportunity to gain clinical experience working at the Fiona Stanley Cardiac Outpatients Clinic, MSWA and private clinics all around Perth. I also had the opportunity to become part of the strength and conditioning crew at Perth Football Club, helping amateur athletes with injury prevention and rehabilitation.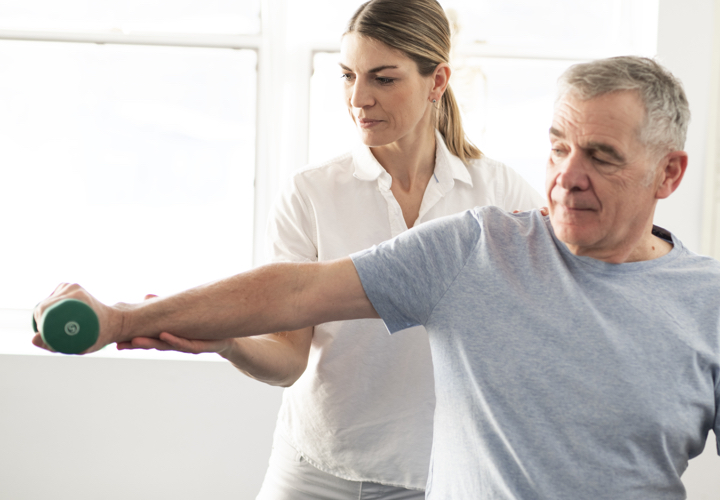 Injury Rehabilitation
Injury Rehabilitation is the implementation of a graded exercise program following injury, joint replacement or other surgical procedures that aim to regain full function of the affected area.
Programs of this nature begin with the aim of improving range of motion and movement, with the progression to strength and stability based exercises (as pain and discomfort reduces).
Group Fitness Classes
Small group training is a great way of increasing motivation towards exercise due to the fun and motivating environment that is created.
At Fortitude Exercise Physiology we have classes specific for Type II diabetics, as well as classes for those who are looking to improve their overall health and fitness.
Our group classes have a maximum of 12 participants so be sure to book in early.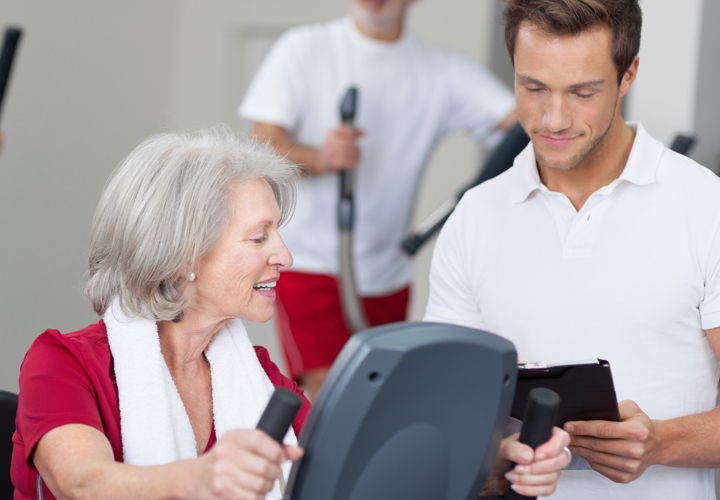 Special Services (DVA & Worker's Compensation)
Department of Veterans' Affairs sessions are a specific referral pathway from your doctor to us. To be eligible for these sessions you must hold a DVA white or gold card, and be experiencing a chronic health condition.
Worker's compensation sessions are under a specific referral from your doctor following a workplace injury or motor vehicle accident. These sessions are tailored to assist you in your return to work and day to day activities.
IMPROVE YOUR HEALTH & FITNESS

BOOK YOUR CONSULTATION