What is Strength For Life?
Strength for Life™ (formerly known as Living Longer Living Stronger) is an evidence based progressive strength training and exercise program designed specifically for the over 50's operating in Western Australia since 2004. There are currently nearly 4,000 participants throughout Western Australia.
Progressive strength training has been shown to have a huge impact on wellbeing and quality of life. We provide a safe, fun and personalised sessions in approved facilities by expert trainers!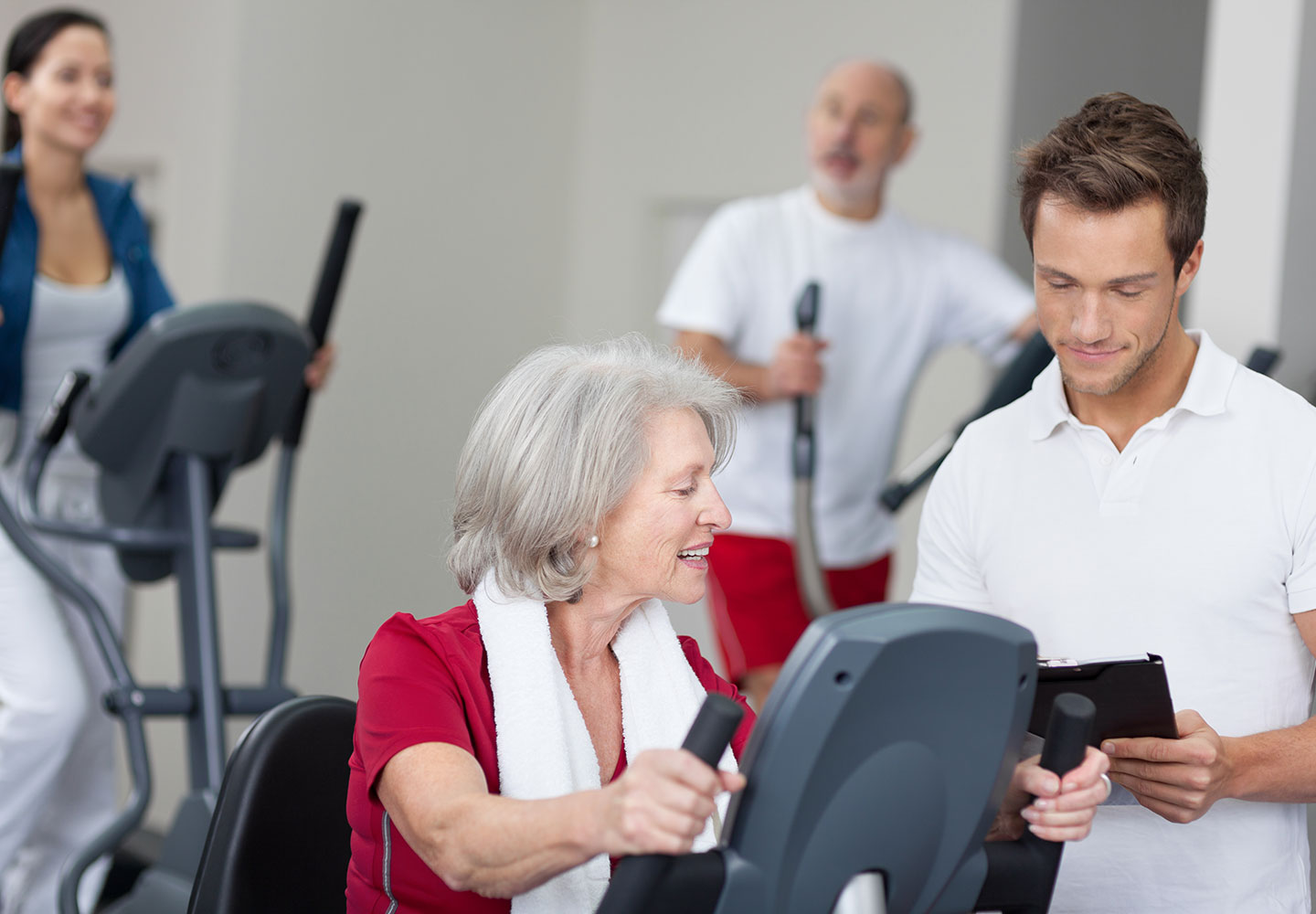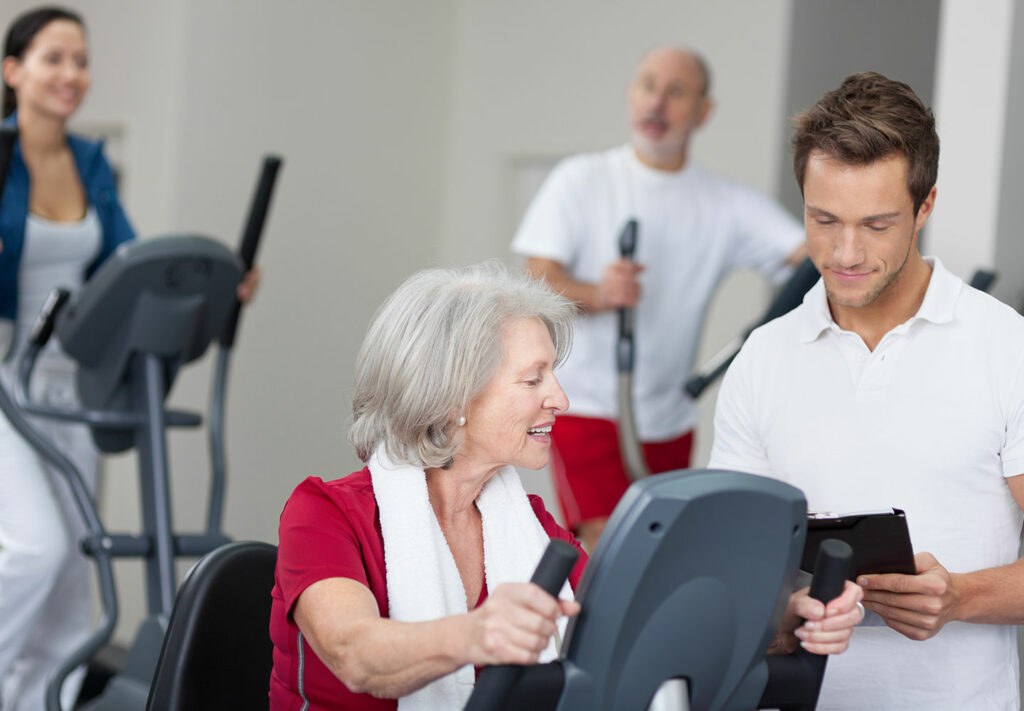 Our tier 1 service is designed for clients over the age of 50 who also present with a chronic health condition. Our aim is to create a friendly and safe environment for all of our clients to reach their goals.
All classes will be supervised by an Accredited Exercise Physiologist, with a specific exercise program being prescribed to each participant to ensure each individual's goals and needs are met.
In order to participate in Strength for Life, your GP will need to complete the referral form provided below. Once this referral document has been completed please contact us to book in your initial assessment.
Congratulations on taking the first step towards a healthier and more active lifestyle! Soon you will be joining your peers in our welcoming, fully supervised service whilst completing your own individualised exercise program, meting new people and having fun at an affordable, capped cost.
To join Strength for Life™ follow our step-by-step guide:
1. Access the Doctor's Referral Letter form.
Book an appointment with your GP to get your referral form completed. Your doctor will help you to decide which Tier of the service is the most suitable for you according to your health history.
About our Tier Providers:
Tier 1 providers are run by exercise physiologists and physiotherapists for managing participants with chronic health conditions.
Tier 2 providers are fitness professionals for people who want to build their strength and keep fit.
Rebates for tier 1 may be available from Medicare under a care plan at your General Practitioner, or through your private health fund. Contact your GP or fund to ensure that you have coverage prior to commencement.
2. Download and complete the Exercise Readiness Assessment.
3. Attend your Assessment appointment.
Bring your completed Doctor's Referral and Exercise Readiness Assessment with you to your initial assessment.
Our qualified instructors will use your first session to create an individualised training program for you, and answer any further questions you might have.
All our instructors are accredited and able to offer you a tailored strength program, encouragement and support in a safe, fun and friendly environment.
All sessions and assessment fees are capped by COTA WA to be a low cost option.
4. Start your Strength For Life™ sessions!
We encourage you to attend 2 to 3 fully supervised classes per week. Strength for Life™ is progressive training and your individualised plan will change as your strength increases.
So, what are you waiting for? If you have any questions, get in touch with us.
Strength for Life™ requires an initial assessment and referral from a GP. This allows our program to cater to a participants medical needs, guide the provider and access health plan and rebates.
Depending on the patients' health conditions and ability, a GP can refer patients to an appropriate tier provider:
Tier One providers are exercise physiologists or physiotherapists who have the skills and experience to deal with those participants who have chronic conditions or are in need of rehabilitation services.
Tier 1 providers may be referred to a health care plan, and participants may be able to claim from their private health cover.
Tier 2 providers are professional fitness instructors who are equipped to deal with those participants with minor health conditions.
Access the medical and GP referral forms
Instructions for Patient Referral Direct to a Provider:
Print the Referral form and complete for the patient
Provide the patient with an Exercise Readiness Assessment and a Provider List to complete before their first assessment with the provider
Encourage the patient to contact their preferred SFL™ provider to begin classes.