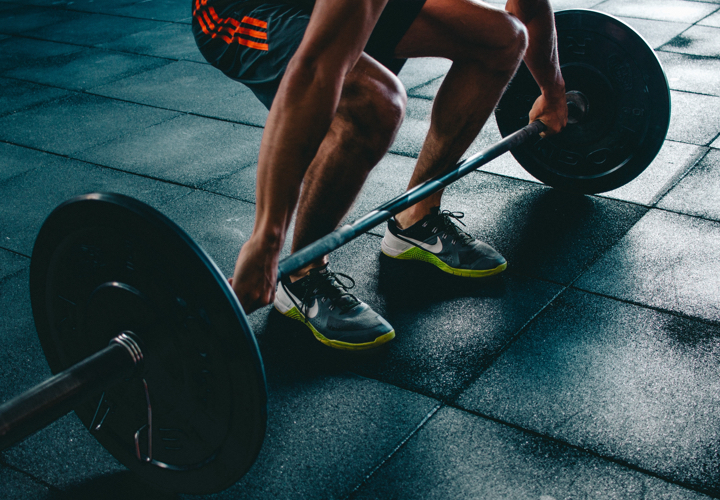 Exercise Physiology
Exercise Physiology is the study of the human body's response to exercise and physical activity.
It particularly focuses on the role of exercise in the management of long term health conditions, where special considerations need to be taken to ensure that exercise will be safe and effective.
An Accredited Exercise Physiologist is a University qualified allied health professional who provides exercise interventions to a wide variety of individuals; ranging from elderly patients to elite athletes.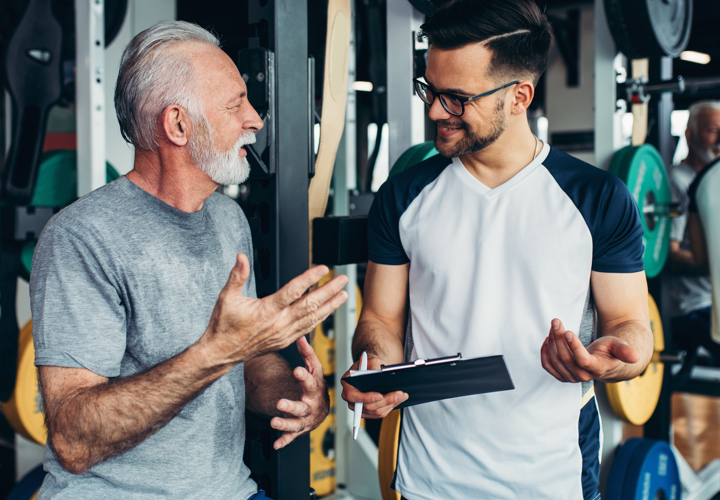 Chronic Disease Management
Chronic Disease Management involves the prescription of exercise for clients who present with an ongoing medical condition.
This can be managed or treated with a specified exercise program. Clients who present with an ongoing medical condition may be eligible for Medicare funded exercise sessions under what is called a GP management plan.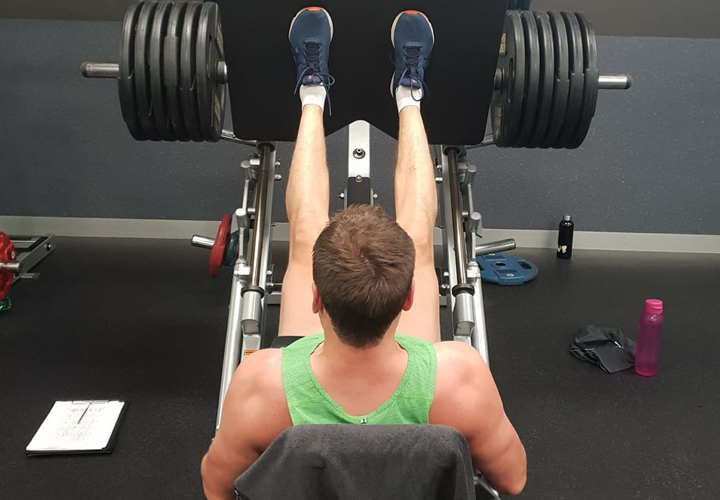 Strength and Conditioning
Strength and Conditioning involves the implementation of a wide variety of exercise types to achieve a reduction in body fat and increase in lean muscle mass.
Sport specific programs involve the prescription of specific exercises tailored to the demands of your chosen sport. Our aim is to achieve improvements in muscular strength, endurance and cardiorespiratory fitness.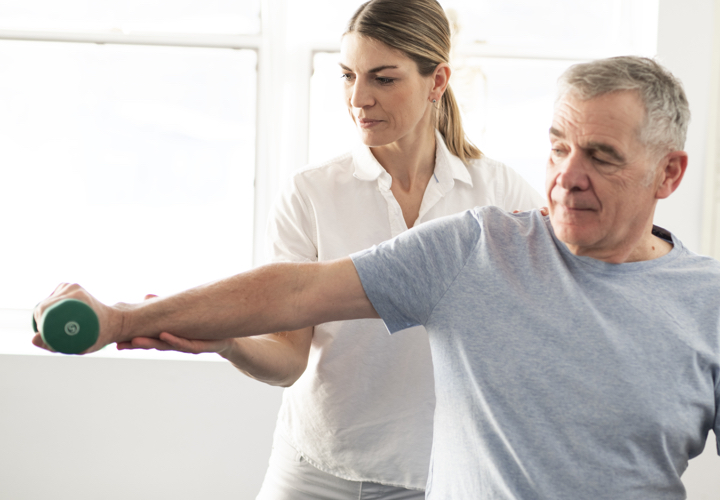 Injury Rehabilitation
Injury Rehabilitation is the implementation of a graded exercise program following injury, joint replacement or other surgical procedures that aim to regain full function of the affected area.
Programs of this nature begin with the aim of improving range of motion and movement, with the progression to strength and stability based exercises (as pain and discomfort reduces).
Group Fitness Classes
Small group training is a great way of increasing motivation towards exercise due to the fun and motivating environment that is created.
At Fortitude Exercise Physiology we have classes specific for Type II diabetics, as well as classes for those who are looking to improve their overall health and fitness.
Our group classes have a maximum of 12 participants so be sure to book in early.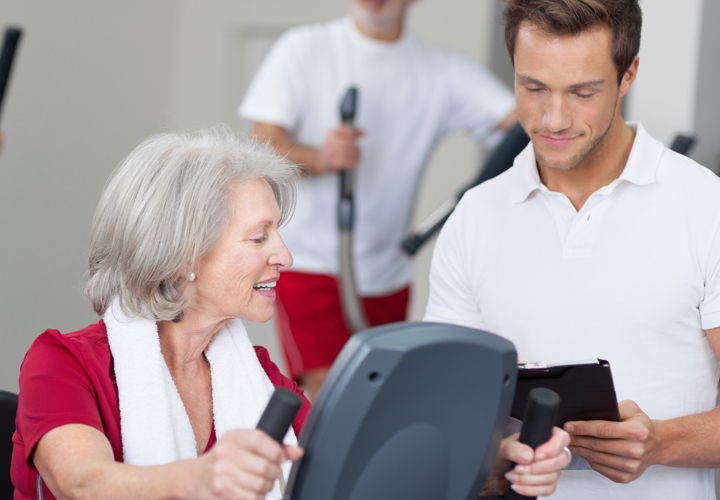 Special Services (DVA & Worker's Compensation)
Department of Veterans' Affairs sessions are a specific referral pathway from your doctor to us. To be eligible for these sessions you must hold a DVA white or gold card, and be experiencing a chronic health condition.
Worker's compensation sessions are under a specific referral from your doctor following a workplace injury or motor vehicle accident. These sessions are tailored to assist you in your return to work and day to day activities.
IMPROVE YOUR HEALTH & FITNESS

BOOK YOUR CONSULTATION