Chris Wiseman
This author has written 5 articles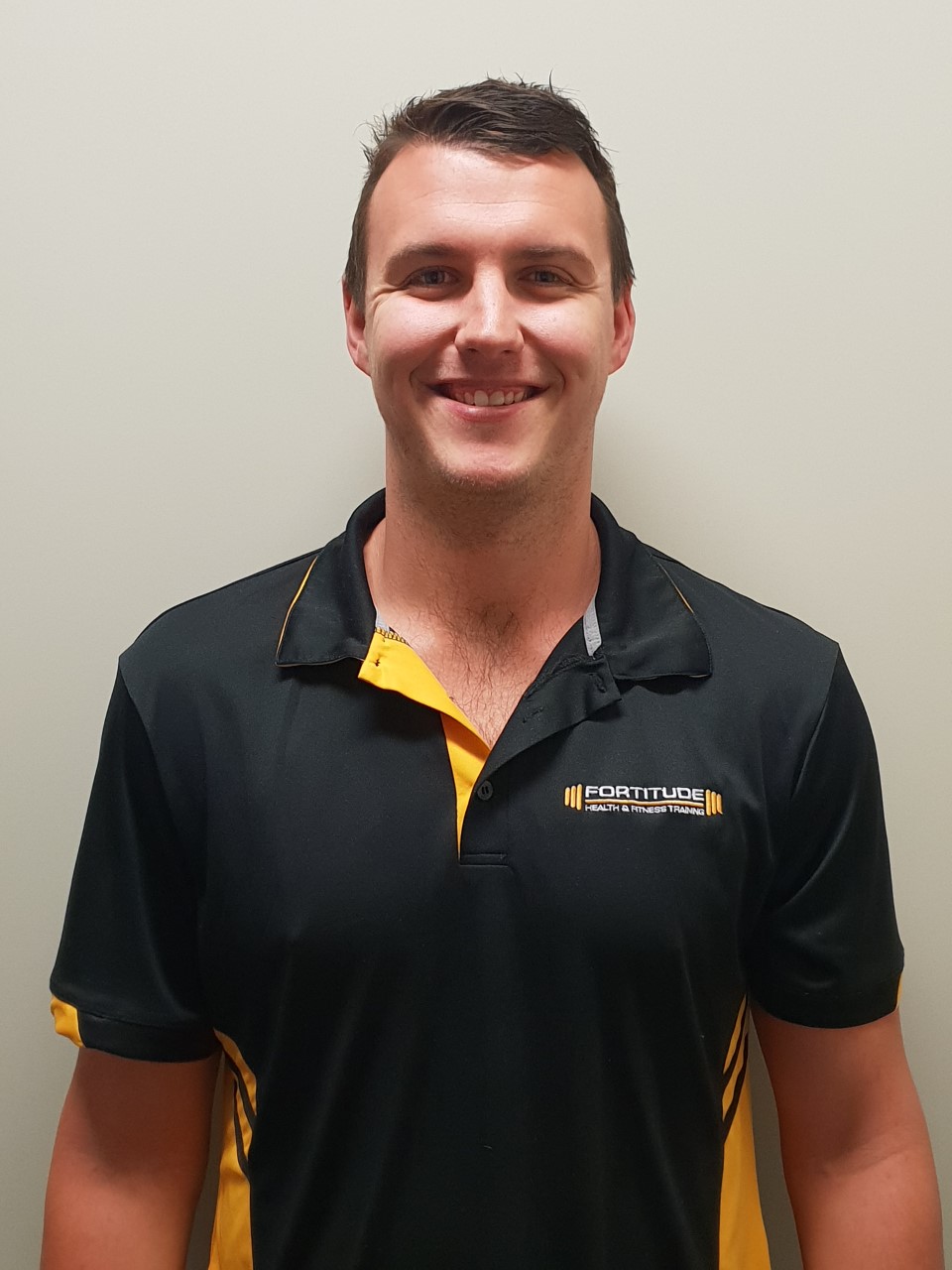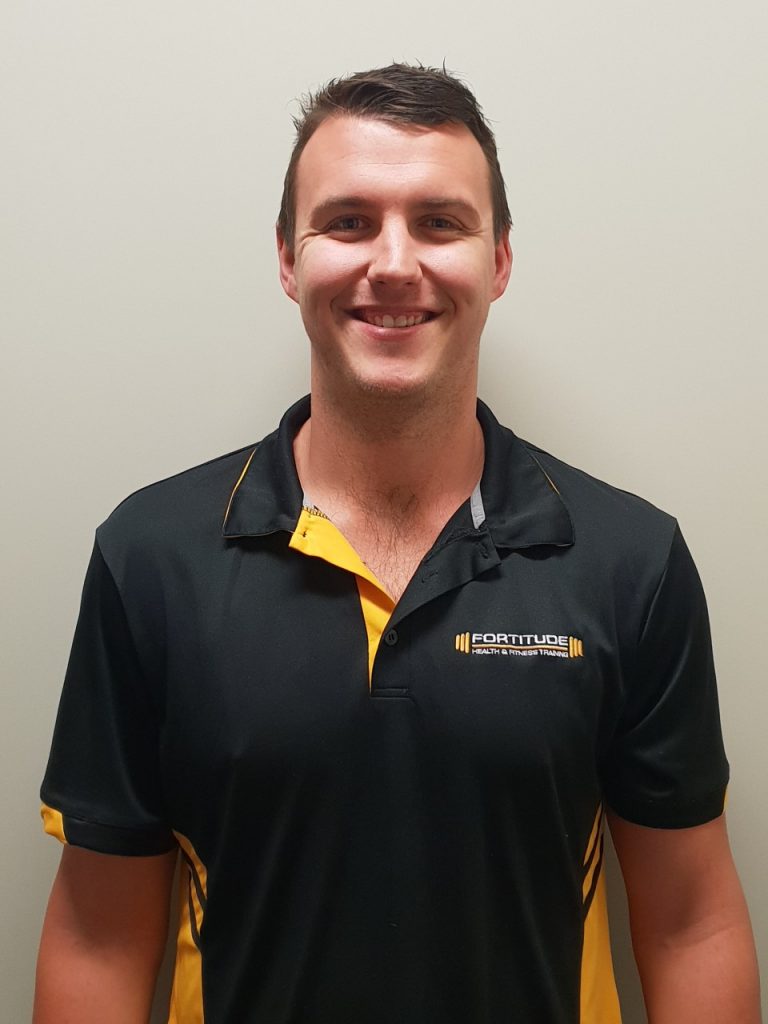 Work Experience:
I have been working in the health and fitness industry for the past 7 years.
Initially, I opened Fortitude Health and Fitness Training as a mobile personal training business as I completed my University degree in Exercise Physiology.
I also have extensive knowledge and passion for strength and conditioning; having worked as the East Perth Football Club Strength and Conditioning Coach. During my time at the football club I worked with professional athletes, whilst also guiding junior athletes, some of which are now playing in the AFL.
I have been working as an Accredited Exercise Physiologist for the past 4 years and have a passion for assisting those with chronic injury/illness, as well as assisting clients reach their specific goals.
Education and Qualifications:
Bachelor of Science (Exercise Physiology), Murdoch University 2015
ESSA Accredited Exercise Physiologist
ESSA Accredited Exercise Scientist
Areas of Clinical Interest:
Metabolic and Cardiac disease management
Musculoskeletal injury management and rehabilitation
Sport specific strength and conditioning
Group based exercise interventions
I love AFL football, whether this is playing for my amateur club the Trinity Aquinas Boomers, or supporting the mighty West Coast Eagles in the AFL. I have played football on and off for the past 15 years.
I was also a part of the Lakeside Lightning squad in the state basketball league, as well as representing Western Australia in Basketball as a junior.
I love being out on the water; whether this is water skiing, fishing or cruising. I'm just happy to get out and enjoy.
I love owning my own business, as it means that I able to assist my clients in the way that suits them best.