Exercise Physiology, Fitness Classes, Injury Rehabilitation & More
At Fortitude Exercise Physiology our aim is to help our clients achieve their health and fitness goals in an affordable, fun and enthusiastic environment. Classes and physical training sessions are tailored to the needs and ability of each individual client, and are designed for any age and fitness level.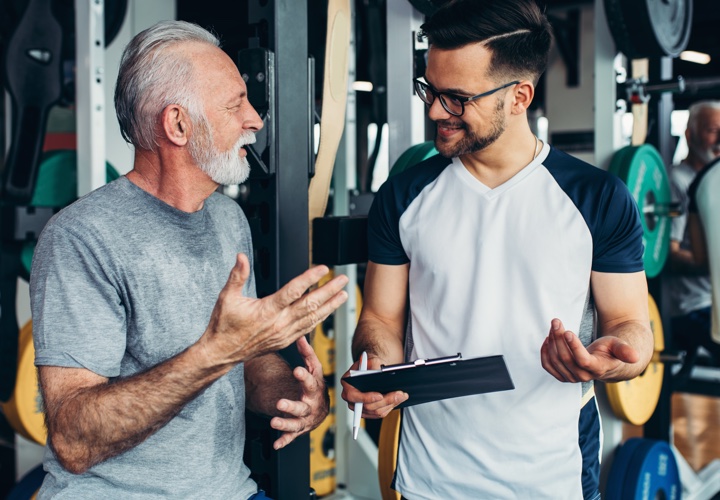 Chronic Disease Management
Chronic Disease Management involves the prescription of exercise for clients who present with an ongoing medical condition.

This can be managed or treated with a specified exercise program. Clients who present with an ongoing medical condition may be eligible for Medicare funded exercise sessions under what is called a GP management plan.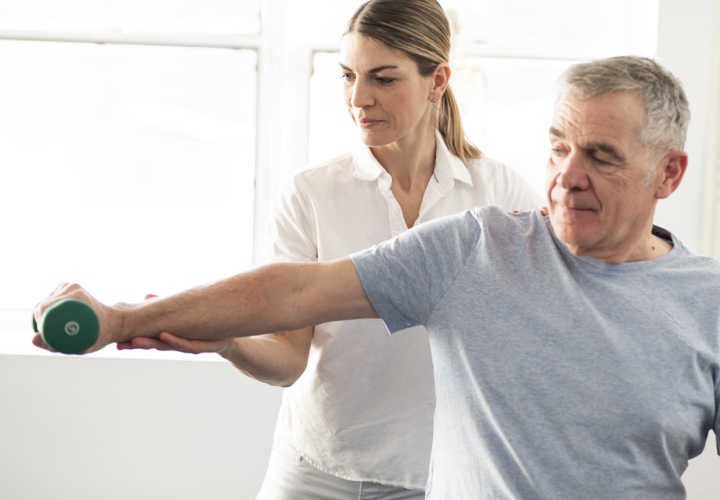 Injury Rehabilitation
Injury Rehabilitation is the implementation of a graded exercise program following injury, joint replacement or other surgical procedures that aim to regain full function of the affected area.

Programs of this nature begin with the aim of improving range of motion and movement, with the progression to strength and stability based exercises (as pain and discomfort reduces).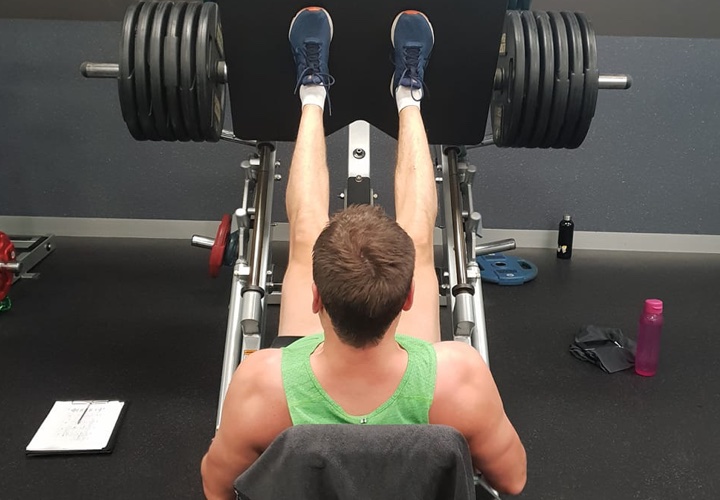 Strength and Conditioning
Strength and Conditioning involves the implementation of a wide variety of exercise types to achieve a reduction in body fat and increase in lean muscle mass.

Sport specific programs involve the prescription of specific exercises tailored to the demands of your chosen sport. Our aim is to achieve improvements in muscular strength, endurance and cardiorespiratory fitness.
7 years' experience in the health and fitness industry
Bulk billed Medicare sessions with no gap fee
Private health rebates on all private sessions
HOME VISIT SERVICE AVAILABLE IN PERTH REGION
Friendly, caring and comprehensive service
I have been working in the health and fitness industry in Perth for the past 7 years. With a University degree in Exercise Physiology, I opened Fortitude Exercise Physiology to help a range of clients improve their fitness, strength, flexibility and injury prevention. I enjoy seeing clients of all ages improve as a result of our specialised training programs.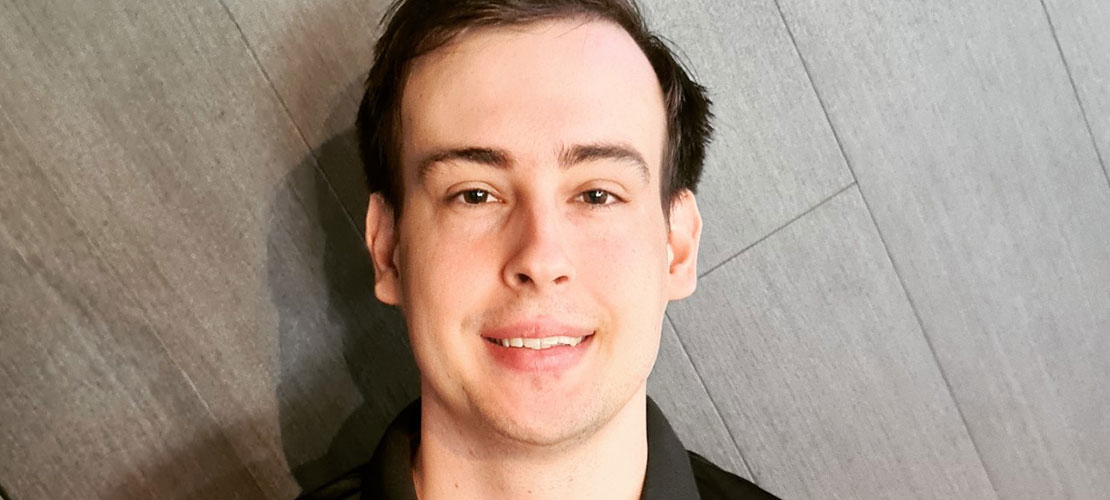 Over the past 2 years I have had the opportunity to gain clinical experience working at the Fiona Stanley Cardiac Outpatients Clinic, MSWA and private clinics all around Perth. I also had the opportunity to become part of the strength and conditioning crew at Perth Football Club, helping amateur athletes with injury prevention and rehabilitation.
IMPROVE YOUR HEALTH & FITNESS

BOOK YOUR CONSULTATION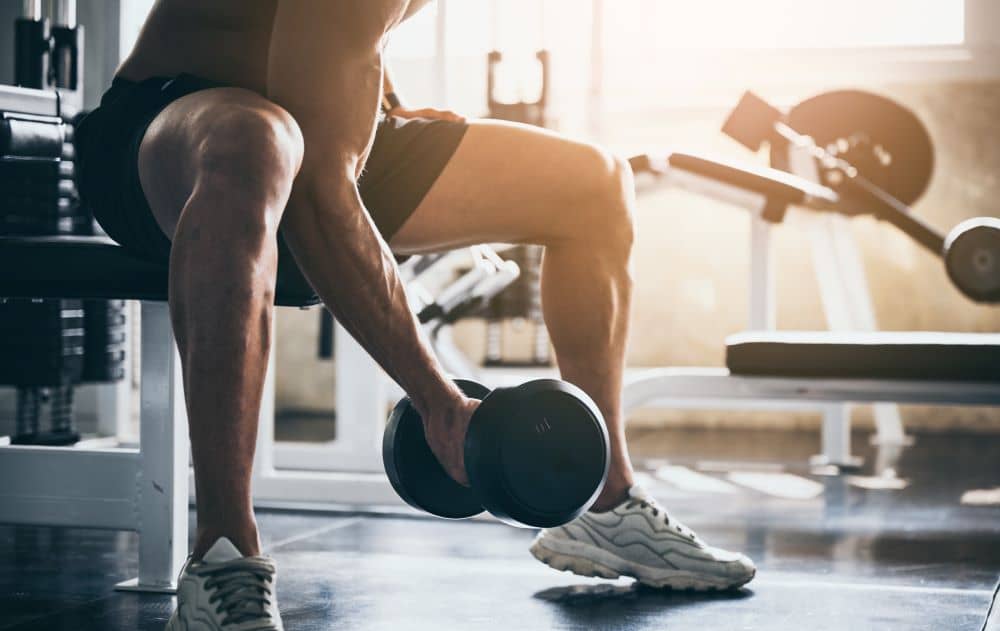 The Musculoskeletal System The human body is composed of 206 bones and over 600 different skeletal muscles. Each of these muscles is designed to move
READ MORE
Chris has been working with me for 3 years helping me manage my osteoarthritic knees as well as helping improve my strength and balance. Being 95 years old and no longer able to drive the home visit service is a great assistance to me. I have always found Chris to be prompt, caring and considerate while always being understanding of my needs. My twice weekly sessions are of great help as they keep me mobile and motivated. I am greatly appreciative of Chris's friendly help and professionalism.
I had a back fusion last year, have knee and leg problems and am very arthritic. Have been seeing Chris since last year and he has helped me immensely. He worked out a exercise program for home as well as a pool exercises. I do them religiously and have had much improvement with my problems. Chris is fantastic, he listens and knows exactly what you need. The exercises are very gentle, but it is amazing how they have improved my mobility. ( I am 68 years young) I cannot recommend Chris enough, he knows exactly what exercises will help and is always very positive and encouraging.
I've been training with Chris for about 2 years and I'm really happy with the results. He began helping me with rehab for a knee injury which gradually evolved into a much more intense overall training program. He's worked closely with me to set and achieve my goals based around the time I had available. I recently completed a 6 week weights program with big improvements in every area.