Telehealth involves the use of telecommunications and virtual technology to deliver health and fitness prescription outside of traditional settings.
At Fortitude Exercise Physiology, we are using both video consultations and telecommunication to implement new treatment strategies, monitor client adherence to our program, as well as providing motivation for our clients.
We are using a free online application called Zoom to facilitate our online consultations. This application allows for both audio and video streaming to ensure a personalised experience.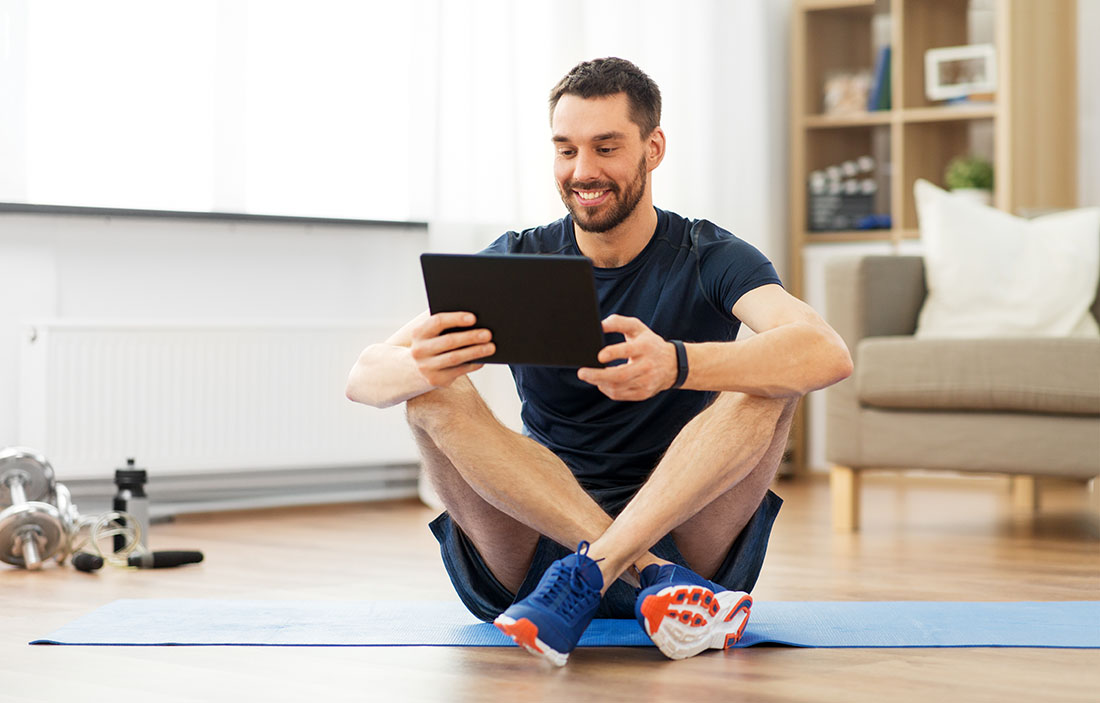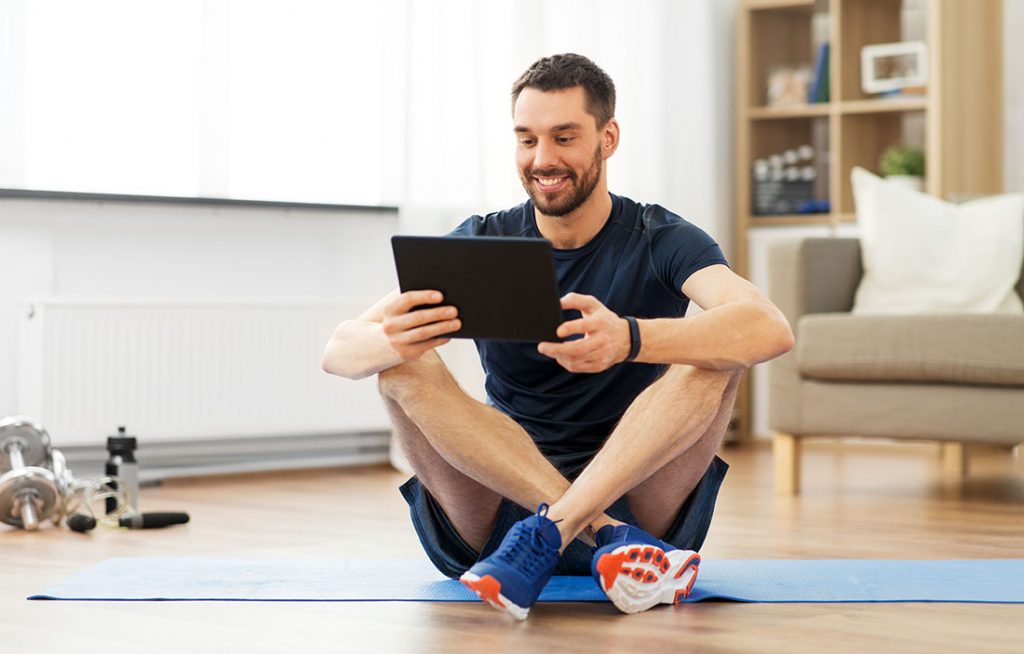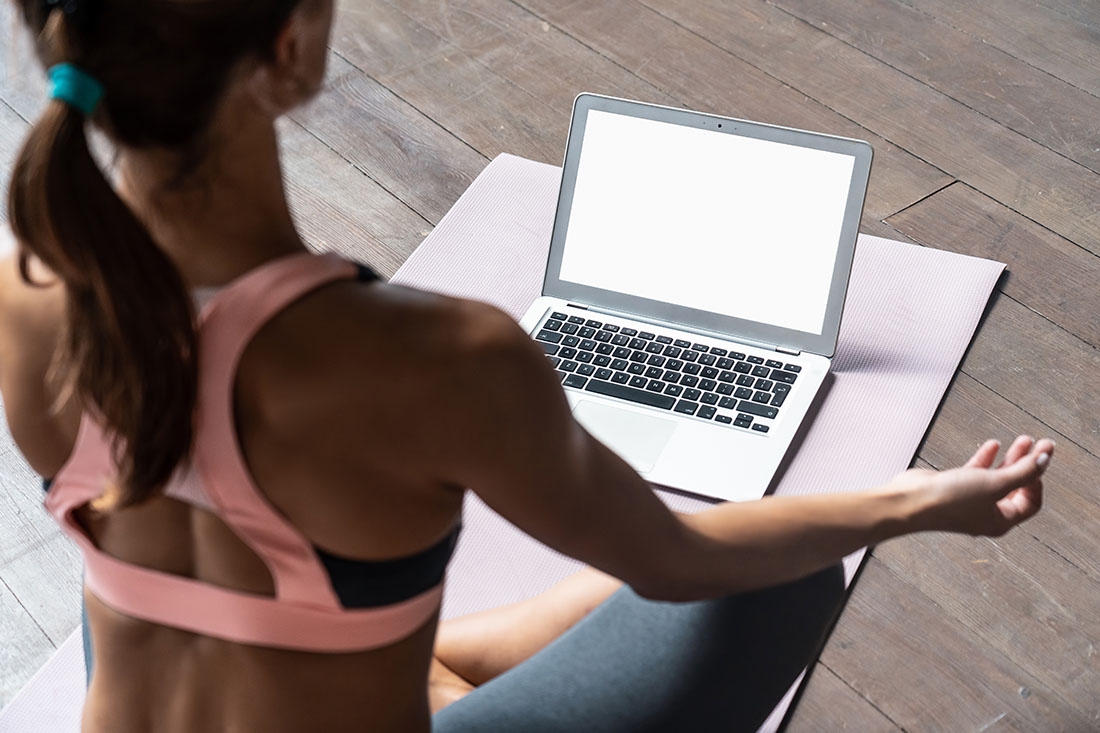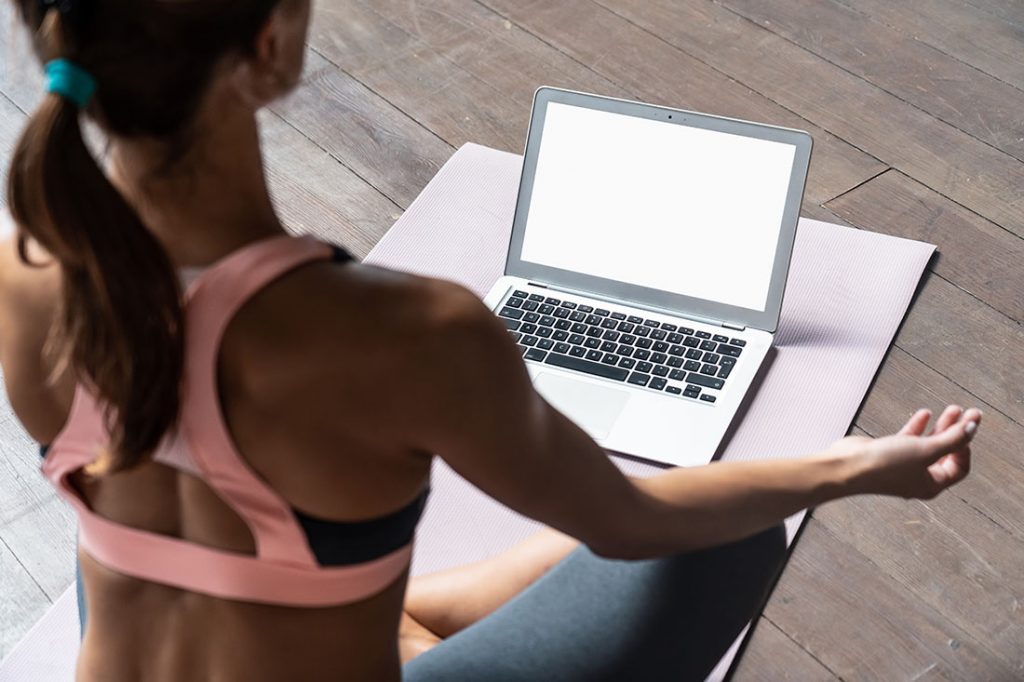 Is Telehealth bulk billed for clients who have a referral through Medicare or DVA?
Yes. As of Monday 30th of March 2020, Telehealth services for Exercise Physiology are now bulk billable with a current referral.
These bulk billed services are only applicable for clients who suffer from a chronic illness or injury and have been referred to us directly by their general practitioner.
Please contact us for further information regarding referral eligibility.
Are Telehealth sessions claimable under my private health cover?
Yes. However, this does depend on your current level of private health cover, as well as the insurer that you are covered by.
Please seek clarification with your insurer prior to submitting the claim.
How do I book in a Telehealth consultation?
Please send us an email Fortitudehft@outlook.com expressing your interest in the service, as well as your preferred day and time.
Following our approval, please complete these steps:
Create a free account at https://zoom.us/ent?zcid=3172 using your email address.
Once registered, download the software onto your computer, tablet or phone as prompted by the website.
Contact us to advise that you have registered for the service. We will then book in a time, and email or text you the link to participate in our individual 1-on-1 meeting.
Enjoy our services from the comfort of your lounge room, backyard or home office.