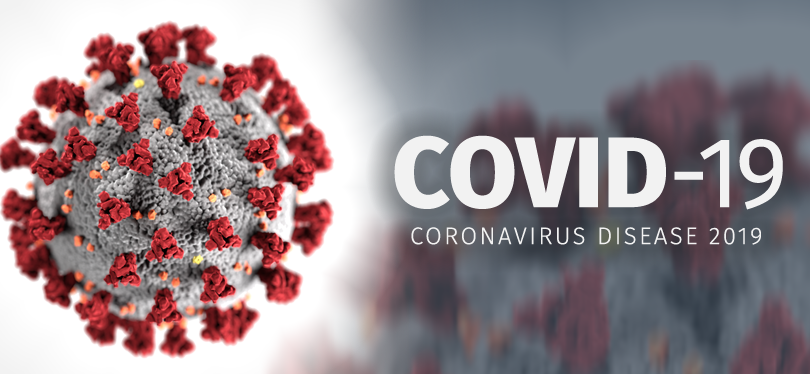 The current COVID-19 outbreak continues to rise globally. We are following advice from the World Health Organisation (WHO) and the Australian Government in regards to the spread of coronavirus.
Fortitude Exercise Physiology has been making preparations to avoid unnecessary harm to team members and our clients. Our foremost concern continues to be preserving the health and well-being of our employees and customers during this period.
Here's What Fortitude Exercise Physiology Are Doing
We want to keep you fully informed of how we are managing our business through the COVID-19 pandemic.
We are aligned with the Australian Federal Government Department of Health fact sheets for COVID-19 and will continue to monitor global activity, taking advice from relevant Australian Government agencies.
We are actively monitoring advice from health authorities across Australia and will make changes to our plans accordingly as new information arises.
Personal Health and Safety
It is imperative at this uncertain time that we are all doing the best that we can to maintain our health and well-being. Maintaining a regular exercise routine and a balanced diet through these stressful times will go a long way in maintaining not only our physical, but also our mental health.
We have made some changes to how we are delivering our services through this time. All of these changes are to ensure the long term health and safety of our clients and their families.
All clients current and prospective will be screened prior to the commencement of each session. Anyone who is feeling unwell or has been in contact with someone who has returned from overseas will be asked to postpone their sessions for a minimum of 14 days.
The gym and office environments are disinfected prior to the commencement, and at the completion of, each client consultation. This is completed thoroughly using alcohol wipes. Hand washing facilities are also available for all participants in the gym and office. We require that all clients wash their hands upon entry to the facility, as well as when leaving the facility.
The gym itself has also put a cap on the number of entrants into the facility; in line with federal government recommendations.
We are now offering our home visit service at no additional charge to patients. These sessions will be fully bulk billed, regardless of their condition and referral type if under a GP or allied health referral. These sessions are designed for those managing a chronic health condition and/or are at a higher risk of infection.
Private home visit sessions for personal training and strength & conditioning are also on offer at our standard rates, with no additional charges.
Group based sessions will have a capacity of no more than 8 participants, with separation between participants being maintained at all times. We will be implementing outdoor sessions where available to avoid unnecessary exposure.
We are currently only able to provide Telehealth consultations for private paying clients. This fee will be $40-$50 per consultation including any necessary programming. At this point in time there is no bulk billing code for Exercise Physiologists to provide Telehealth services under Medicare and DVA, however this landscape is changing daily.
Want More Information?
Please do not hesitate to contact us regarding any of our services, or if you would like any further information. It is really important that we continue to support each other through this tough time.